Hold your breath, enjoy navigating through our collection of designs, and always keep in mind,
that these are just images, and the reality is much more impressive.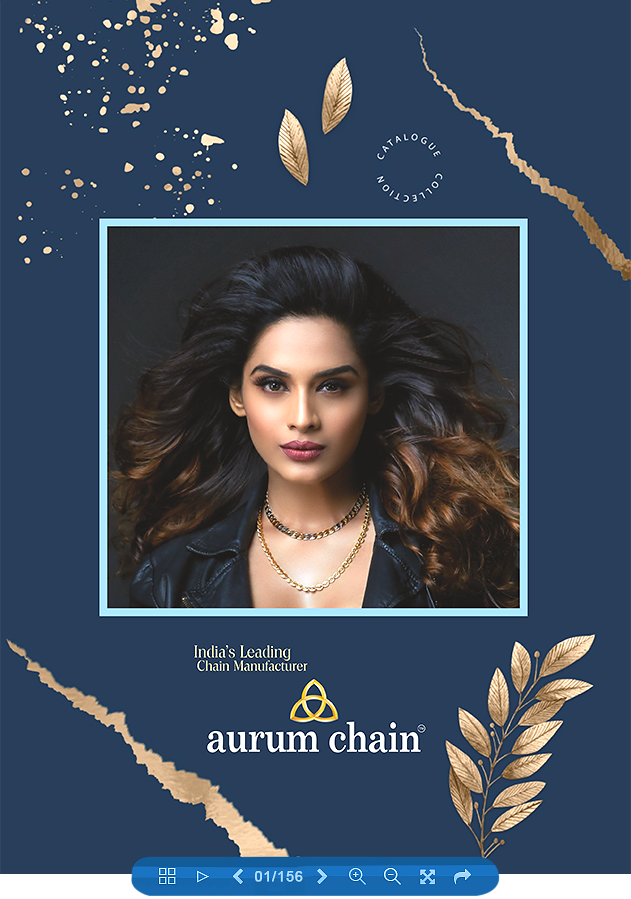 Our virtual journey is coming to an end
and we are looking forward to starting a productive partnership with you shortly.
We introduced you to Aurum Chain, to our core values, our working procedures, and our collections of gold chains.
Now it's your turn to introduce yourself and send us an inquiry.
Don't hesitate to take the step forward, because you'll be partnering with one of India's gold chain industry leaders.